Sprayground Shark Week
A series of Shark Week inspired Instagram posts I designed for Sprayground. I was responsible for the creative concept, design and execution. They were created using Adobe Photoshop.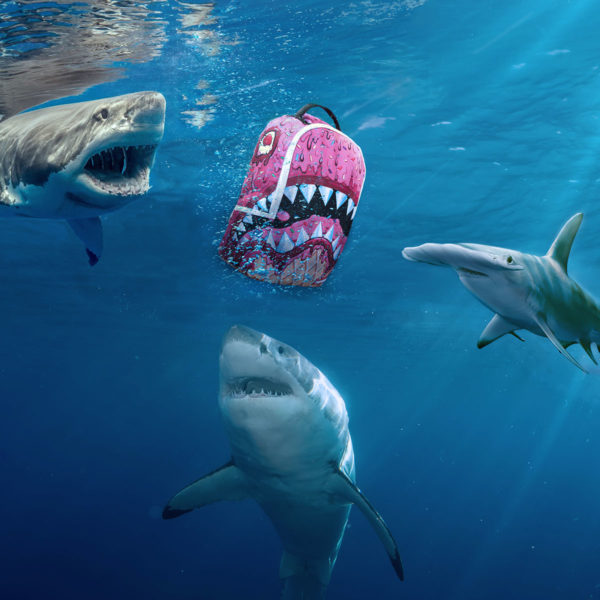 Ice Cream Shark backpack.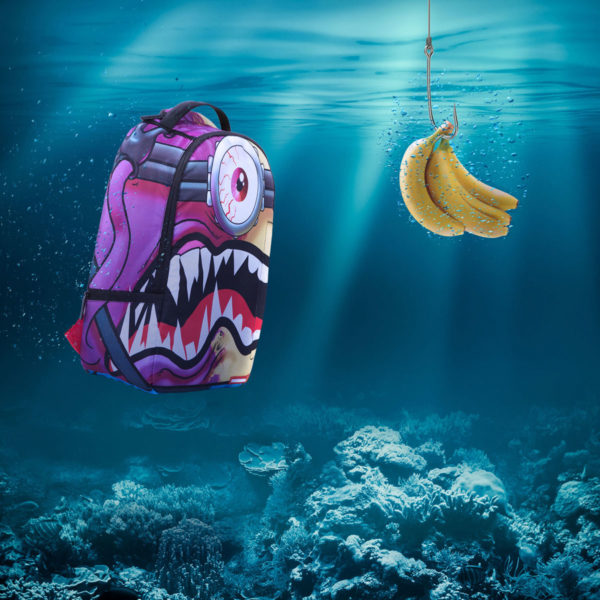 Minions x Sprayground Minions Split Shark bag.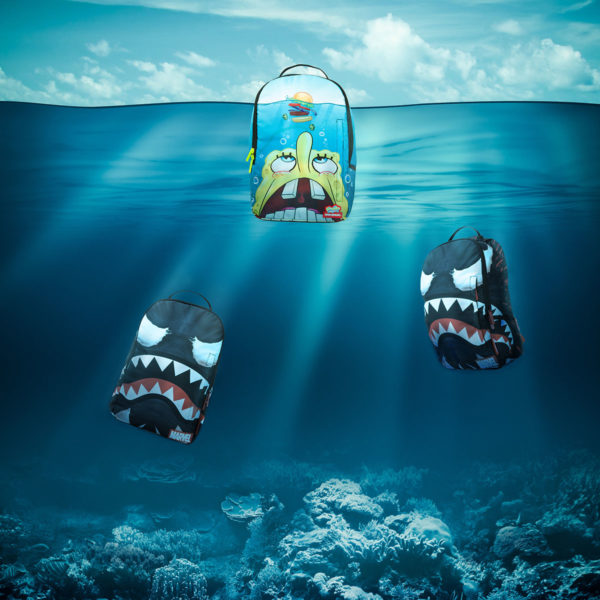 Don't go in the water… featuring Nickelodeon x Sprayground Spongebob Shark bag and Marvel x Sprayground Venom Shark Bag.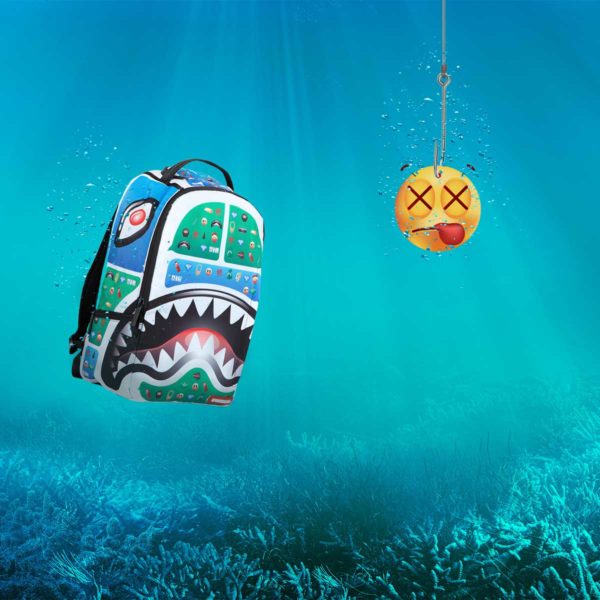 Emoji Shark bait.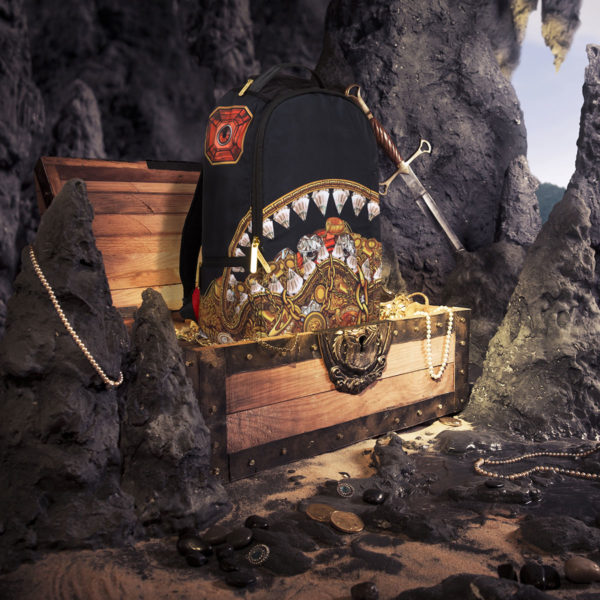 Sprayground's Treasure Shark bag in it's natural habitat.