Space Junk Instagram
A series of Instagram posts I designed for Space Junk. Responsible for the creative concept, design and execution, using Adobe photoshop.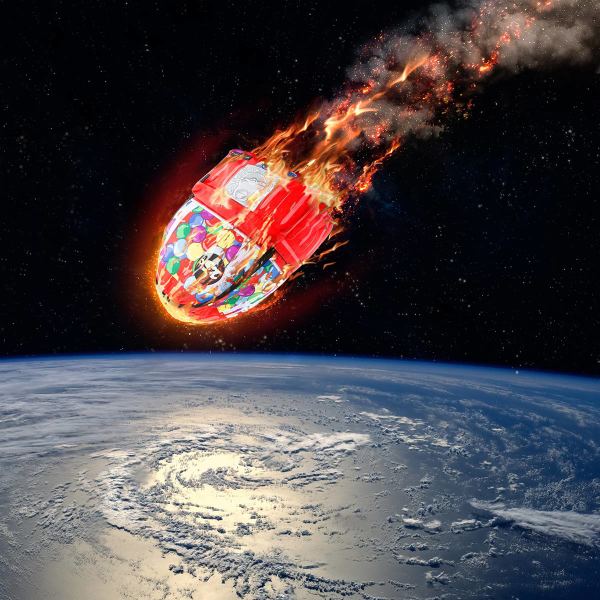 Space Junks's Gumball Machine backpack, is red hot, going fast…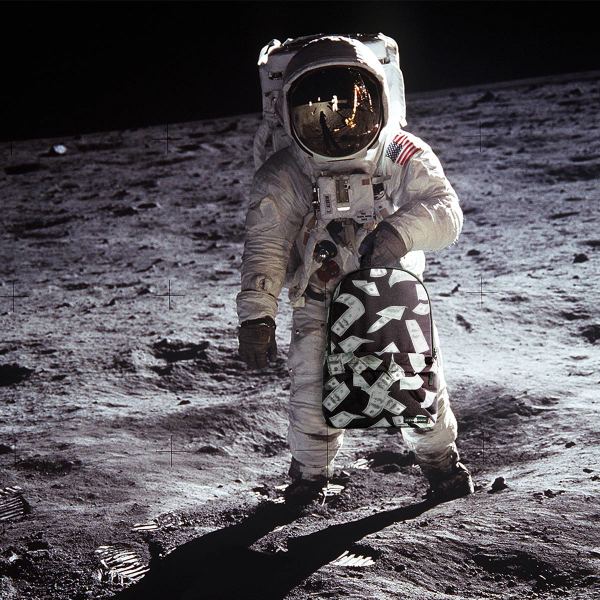 Apollo 11 Mission: Space Junk edition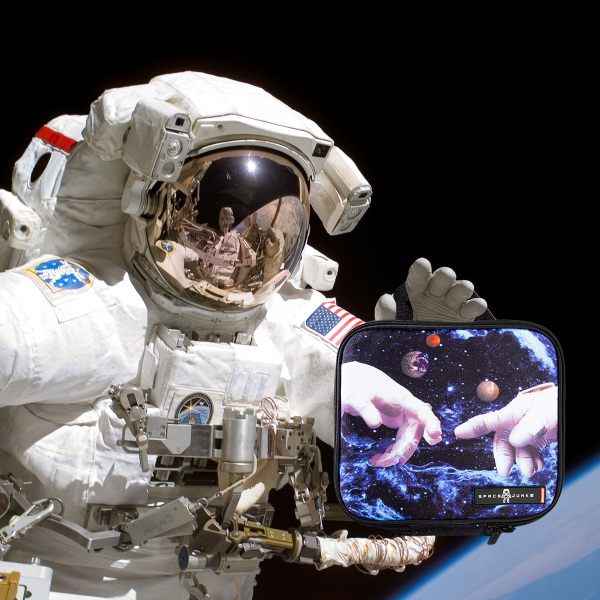 Out to lunch. Back in two orbits.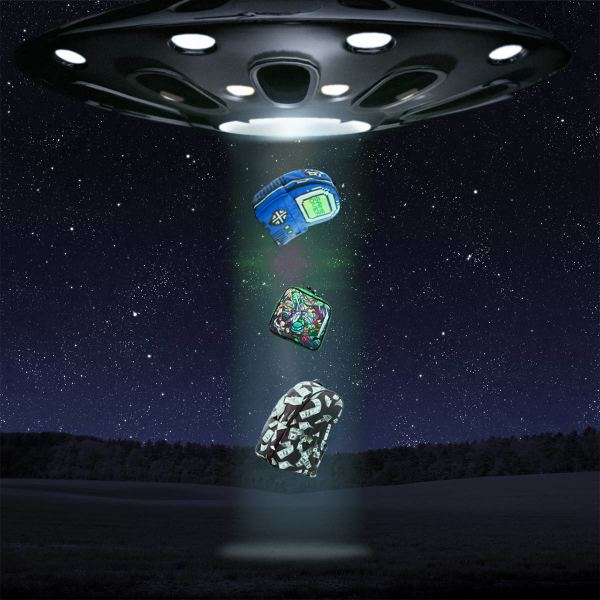 THE TRUTH IS OUT THERE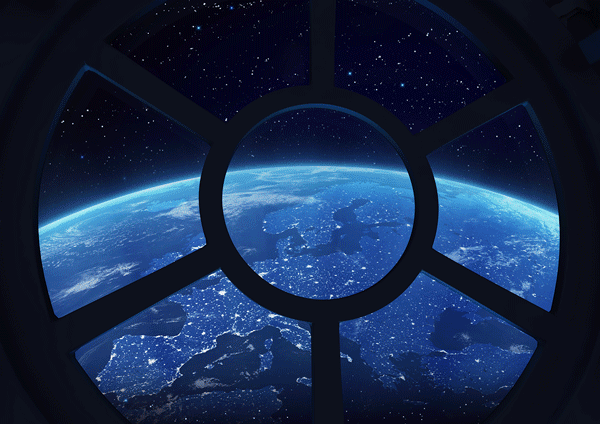 Just a bit of Space Junk passing by.