Miscellaneous Sprayground Instagram
A collection of Instagram posts I designed for Sprayground to promote various backpacks. Responsible for the creative concept, design and execution. They were created using Adobe Photoshop.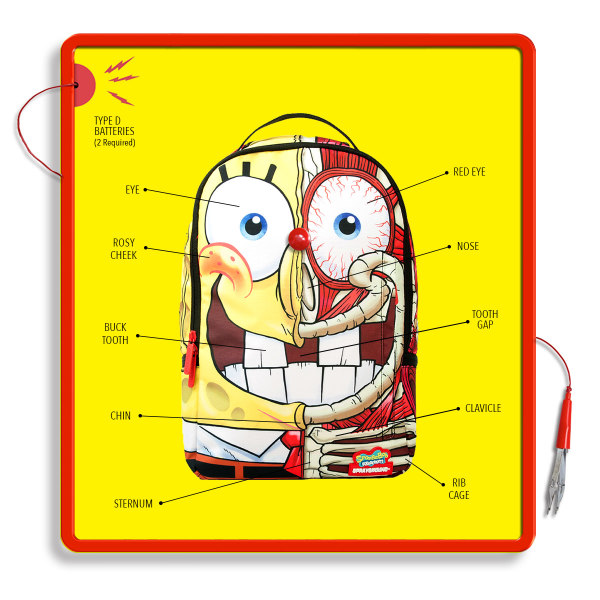 SpongeBob Operation. Featuring the Sprayground x Nickelodeon SpongeBob anatomy backpack.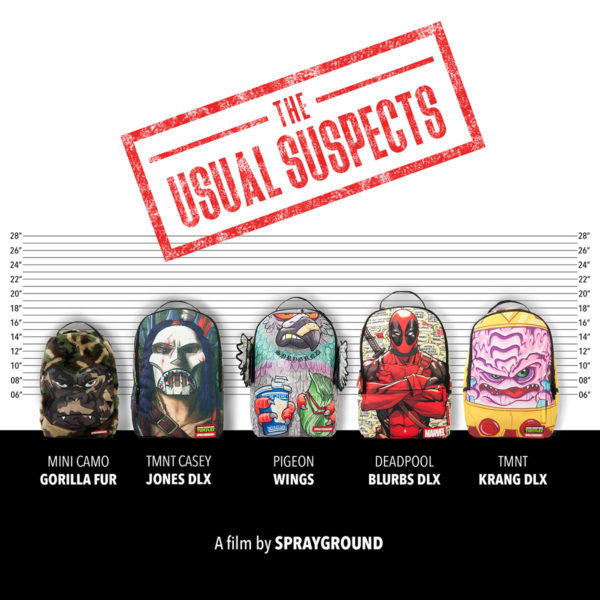 The Usual Suspects. Featuring some of Sprayground's toughest backpacks.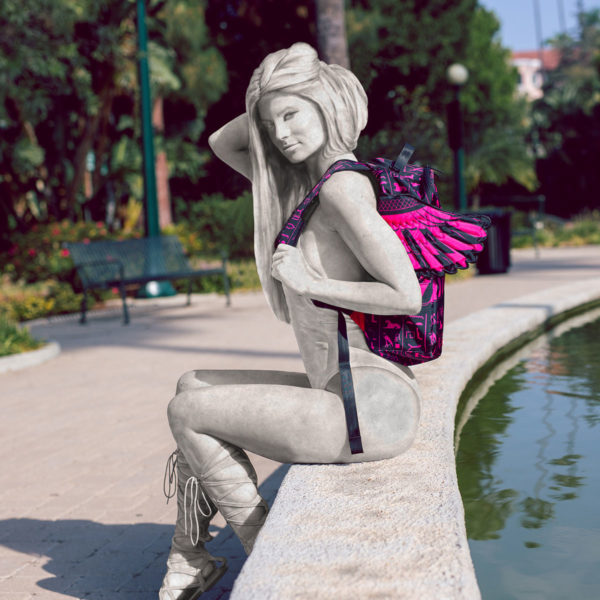 Instagram model Hannah Stocking turned to stone, featuring Sprayground's Pink Goddess Wings bag.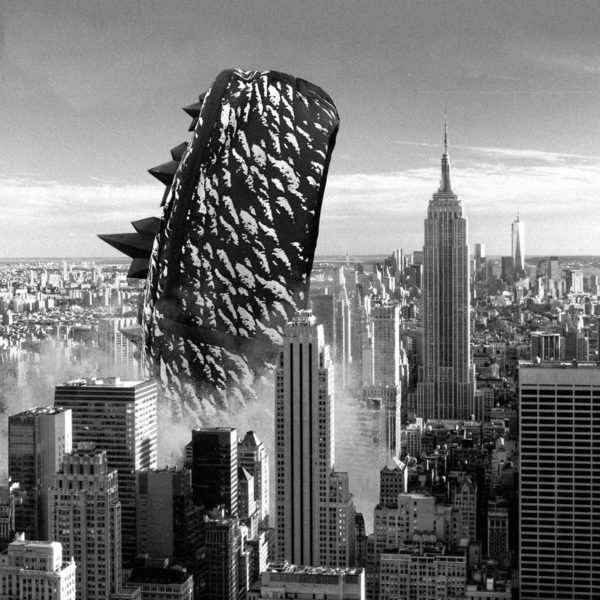 Sprayzilla the King of the Backpacks! Featuring Spraygrounds Sprayzilla backpack with rubber molded spikes.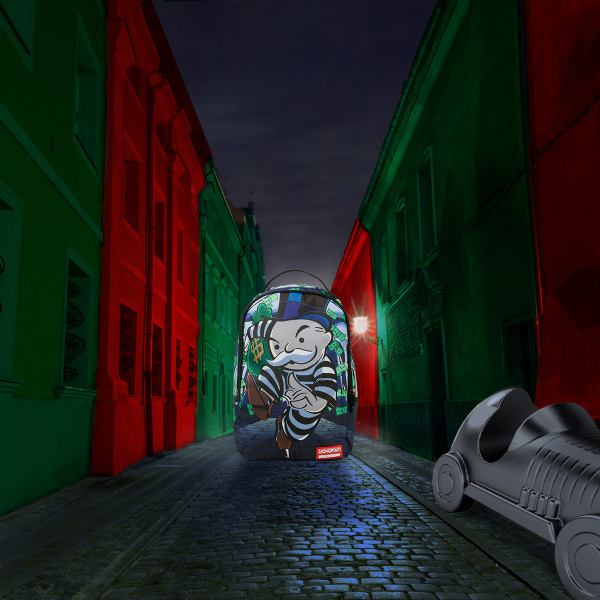 Mr. Monopoly on the Run backpack by Sprayground.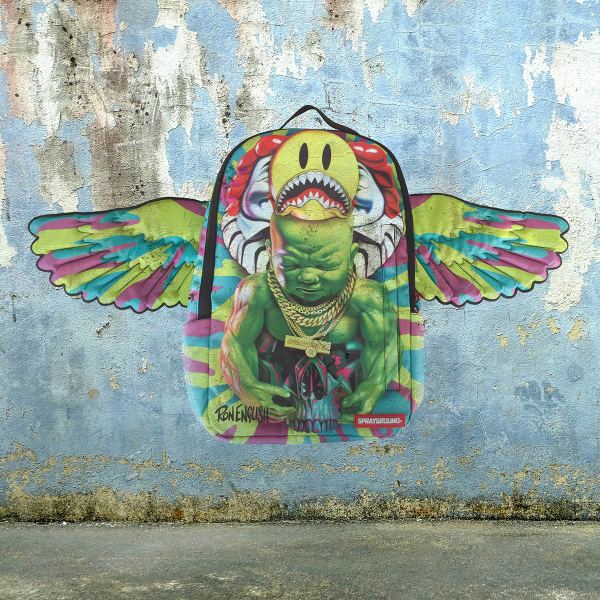 Ron English Wings x Sprayground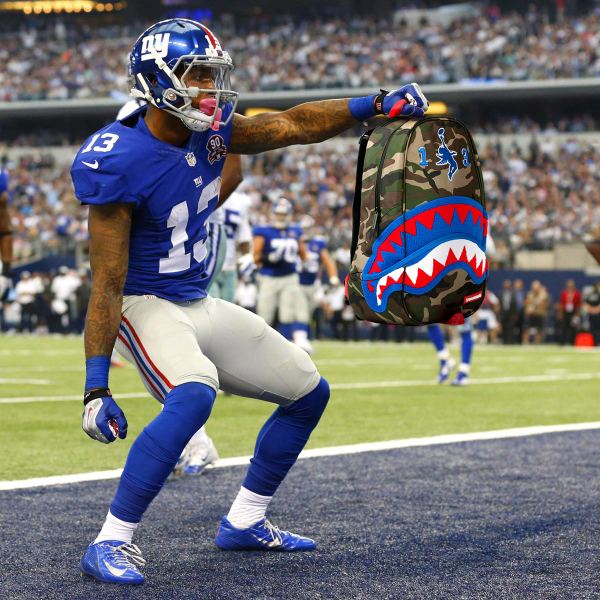 Odell Beckham Jr. x Sprayground Odell Shark backpack.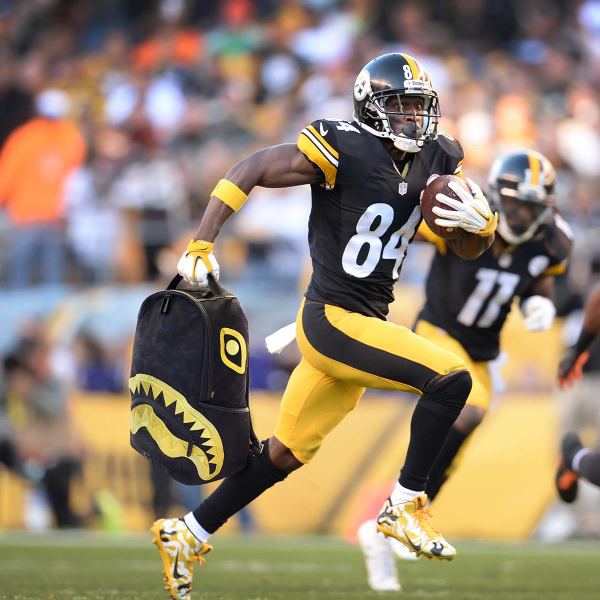 Antonio Brown x Sprayground AB Shark backpack.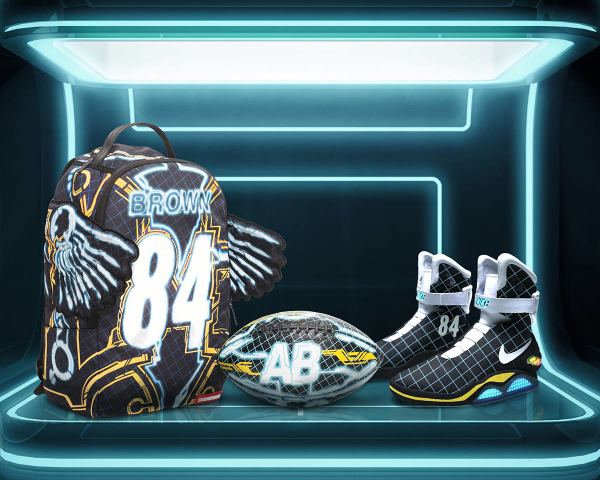 Antonio Brown x Sprayground i84 bag football, alongside concept shoes I designed to match.